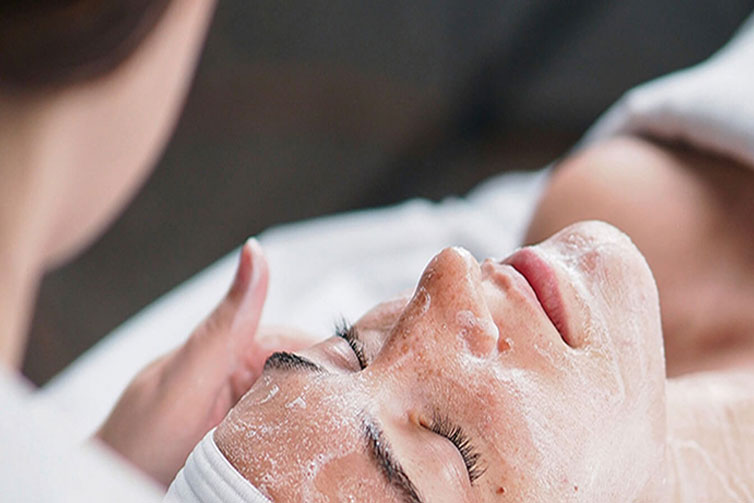 Envy is a patented, fully-customisable, non-invasive, 3-in1 skin-resurfacing treatment that simultaneously exfoliates, extracts and infuses skin with condition-specific serums for an all inclusive treatment in one step. The result is skin that shows immediate and noticeable improvement in volume, hydration, tone and texture.

This new dermabrasion facial device uses a suction extraction as well as diamond tipped abrasive head to take off all surface debris from your skin and at the same time replenish it with nourishing serums to reveal healthy glowing skin.

-Volumises skin by 70% for up to 72 hours post treatment
-Helps stimulate natural collagen synthesis
-Treatment for all skin types
-Non invasive with no downtime
-Improves a variety of skin concerns including: hyperpigmentation, fine lines and wrinkles, skin laxity, enlarged pores, dehydrated and dull skin, acne and rosacea

Envy is a great treatment to work in combination with microneedling, peels and LED therapy and can be used in conjunction with any of our skincare product ranges and often a treatment may include bespoke skin care to suit your skin concerns.